Sleep and Rest Are Two Essential Ingredients


Put First Things First Your Health!
Sleep and rest are two essential ingredients that when incorporated into the health formula to achieve good health and longevity, always achieve unquestionable results. 
Lets put these two factors into perspective and then compare them. First lets look at the main reason why it is very important to get at least eight hours sleep each day. 
From a layman's point of view, after working certain amount hours each day, the body uses up the energy that is achieved from the food we eat, in other words it is called fuel.
As a result, of expending this energy, the body looses energy and is unable to function effectively and productively. This energy must be replenished in order to continue functioning.
Getting Required Amount of Sleep and Rest
Sleep and rest are basically synonymous even though there is small variance that separates both. Sleep is absolutely very important based on the fact that the human body is made up of trillion of cells that store the energy and oxygen that the body needs to operate every minute second of a person's lifespan and existence. 
The cells are both the store house and workmen in the body that carry out the functions. They have to repair themselves everyday when the body is at complete rest, and this is only achieved when you are sleeping, fulfilling the definition of  sleep and rest.
Therefore, these cells make the necessary arrangement and preparation while waiting for their rest time to repair, and be ready for the next day activities. Without this transformation process, they would be unable to keep the body in readiness, and as a result the whole body would experience a state of weakness.
Sleep and Rest Two Vital Factors
Sleep and rest are also two vital factors that are used interchangeably, in helping the body to maintain strength and energy. When we speak of rest, it is not a component that automatically invoke and set itself in motion, it is not voluntary, you have to make the effort by taking deliberate action to put the body at rest.
It is obvious that you can go on for hours even when you are tired, and deprive the body from getting its rest. This action is not applauded to show how you can endure or how strong you are, but it has repercussions in the short run.
It allows the body to experience wear and tear on the joints, ligaments, arteries and veins.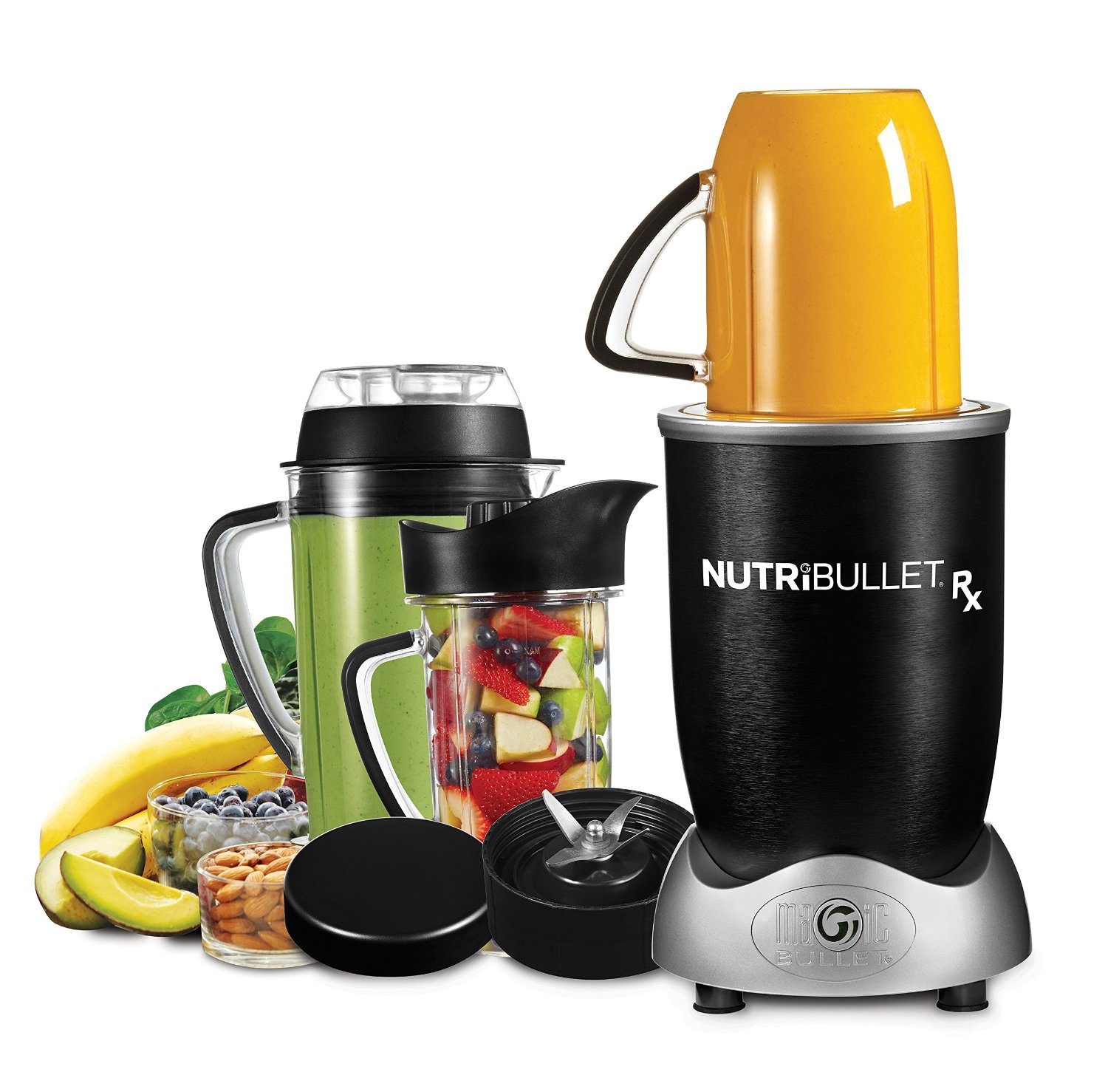 A nutrition extractor pulverizes
In essence, you have to strike a balance to ensure that both functions are coordinated and must co-exist. in other word living together.
Not only are sleep and rest essential factors to enhance wellbeing, we have to integrate the necessary cellular nutrition and enzymes needed from raw fruits and vegetables by using a nutrition extractor to nurture the cells. 
How to strike A Balance and Maintain Equilibrium
To strike a balance to maintain equilibrium, you must combine all three factors namely: Rest, Sleep, and Cellular nutrition. I will just reiterate them again.
(1) You must ensure that you make time to get at least eight hours of sleep               everyday.

(2) Take preemptive action to rest everyday which means you are not sleeping         or ready to sleep by just relaxing from the manual labor.
(3) Nurture the cells with cellular nutrition that is achieve from raw fruits and             vegetables using a nutrition extractor that is not a blender not a juicer. 
Here you will learn the difference between a blender, juicer, and a nutrition extractor. Click here to learn more -> about a nutrition extractor.
Thank You For Reading!

Do You Like What You Just Read?
It is my intention to spread the good news far and wide about " Health Nutrition for wellness " If you really like what you just read, then please join me in my effort to inform and educate the world. Your social media of choice proves the option to do so. You can also ask others to help spread the word.
By Using An Extractor You Will Discover:
1. The Power of Cellular Health Nutrition for wellness is the Life-Line to Optimum Health.
2. How To Use Raw Fruits And Vegetables As Natural Healing Foods For Ultimate Health.
3. How to take control of your health using Natural Healing foods for health and wellness